Age Rating 5+: Polydi™ are designed to be enjoyed by a wide range of ages but they are not recommended for children younger than 4 years of age.
The Polydi™ is a "small" toy. As with any small object, they should NOT be put in your mouth (not in an adult mouth or a child's mouth).

WARNING: CHOKING HAZARD- Small Parts.
Not for children under 3 Years.
No one knows their child better then their parents, so you should use your own judgment to determine if your child is ready to play with the toy regardless of their age. If your child is four or over the age of four but you do not think they are ready to keep toys out of their mouth, or other dangerous locations please do not allow them to play with Polydi™ (or any other small toys). If you believe that your child will place these toys in their mouth, or use them in any other improper or unsafe way, or leave the toys in a location that a younger child may reach them and possibly place them in his or her mouth, you should remove the Polydi™.

WARNING: Keep the bag and all other packaging that the toy comes in away from babies and children. Do NOT use in cribs, beds, carriages, or playpens. The thin film that is some times used for packaging may cling to nose and mouth and prevent breathing. Dispose of bag before giving product to children.
An adult should periodically check this toy to ensure no damage or hazards exist, if so, remove from use. Children should be supervised during play.

If you have any questions regarding our product, please contact us. If you have any safety concerns, remove the product from children immediately. If you or a child is injured in any way, consult a physician immediately.
Please also view our Legal Statements section for additional information regarding safety, etc.
Learn more about Toy Safety on Wikipedia at http://en.wikipedia.org/wiki/Toy_safety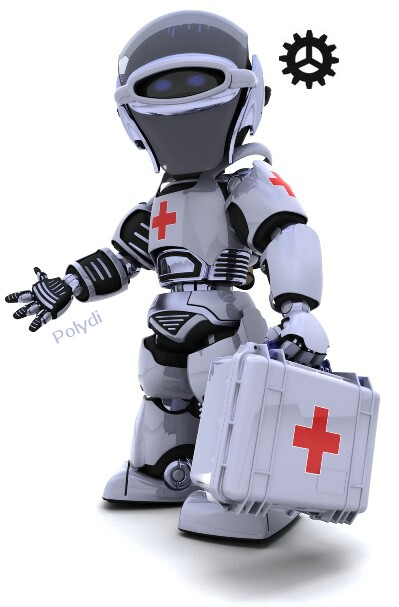 It is not just toy selection that protects your child, but the supervision of your child while playing. To protect your child from injury, be sure to always supervise him or her when playing with toys.