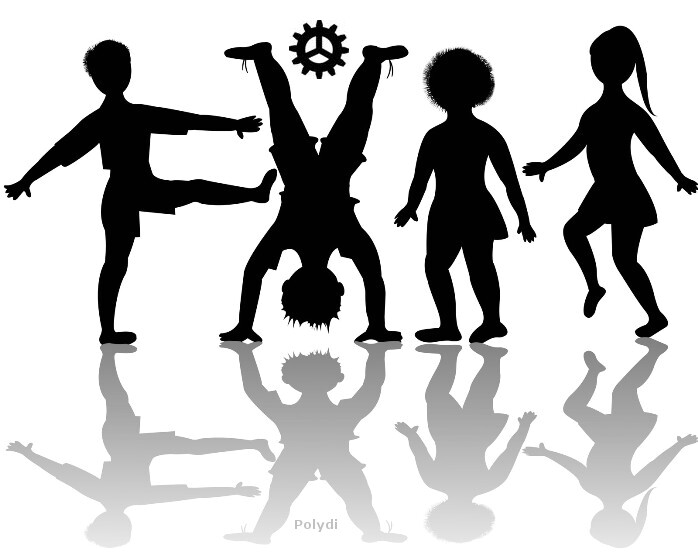 Children are eager to interact with the important adults in their lives and most of what they learn comes from these adults. In regard to Polydi games, it is a good idea for adults to be involved in game selection. Many of the Polydi™ games are designed to become more challenging as players move to higher levels in the game.
Due to the fact that some games are more complex than others, it is recommended to guide youngsters in game level selection. It is wise to have your student or child playing at a level that is appropriate for their level of understanding. The last thing you would want to do is have a student that has not yet been taught subtraction, attempting to play a game that contains subtraction. Certainly, they would not have fun nor learn anything. Our games are intended to reinforce math facts that have previously been taught to children. The games do not actually teach them "how" to conduct math calculations.
If you are new to Polydi and would like to get started on a math game, Polydi Brawler™ and Polydi 2000™ are perfect places to begin. Both of these games have multiple levels of play. We suggest that you always start at the lowest level and work your way up when appropriate.
Polydi™ games are intended to progress and grow with the players math abilities. They begin with math basics and move on to games that involve more complex math, strategy and critical thinking skills. There are Polydi™ designed for virtually every possible player.
If you child or student does not yet know addition or subtraction, they can still benefit from Polydi. Our younger players can have fun while learning math basics such as number recognition and number value.

Visit the Parent Rules Introduction to learn about our games.